Hey, Zornor (or whoever reads this). More than a year ago I asked if you're interested in using this room I modeled. The file's still on my PC and I'm curious if you're still interested.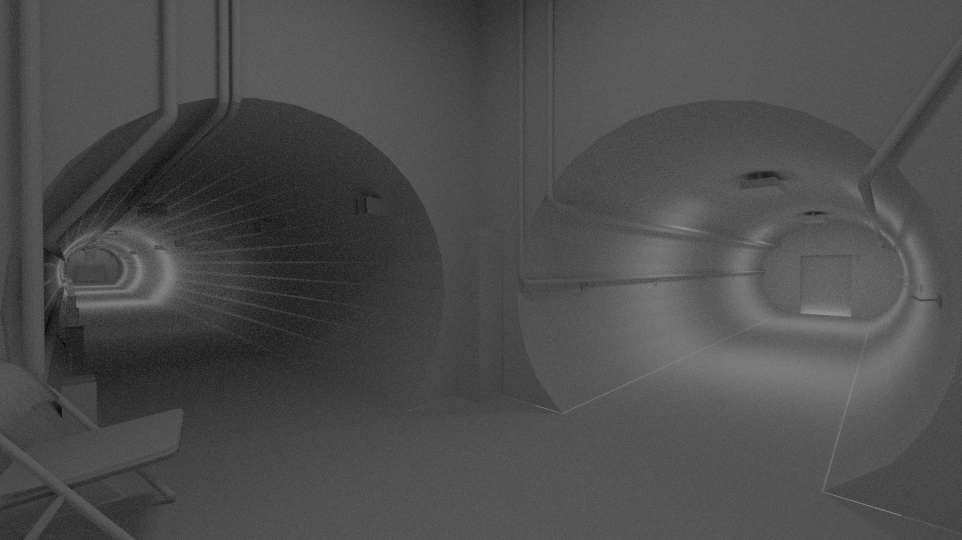 If you accept I'd still have to check the poly-count, triangles and stuff like that.
I also want to talk about ideas for this game in general, so I'll be waiting for an answer.